Locating Your MacBook or MacBook Pro Model Number

Every Apple MacBook and MacBook Pro is labeled with a Model Number. The Model Number is located on the bottom of the MacBook or MacBook Pro, near the back, and below the screen hinge. The Model Number will always contain five characters. The Model Number will contain an "A" for Apple, followed by four numbers. In this image, the MacBook Pro has a model number "A1398".
MacBook Air
Details

Parent Category: Data Recovery Services
Category: Apple Computer Data Recovery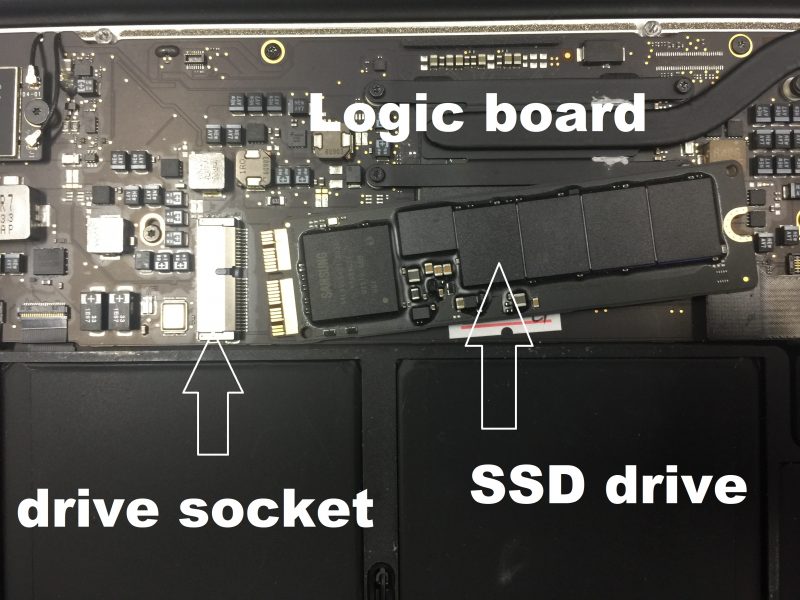 Seattle Data Recovery Center
Same-Day Appointments 24hrs Daily
Street Parking Available. Please Call Seattle Data Recovery at (206) 657-6685 for immediate service.