Recover Data From Samsung NVMe SSDs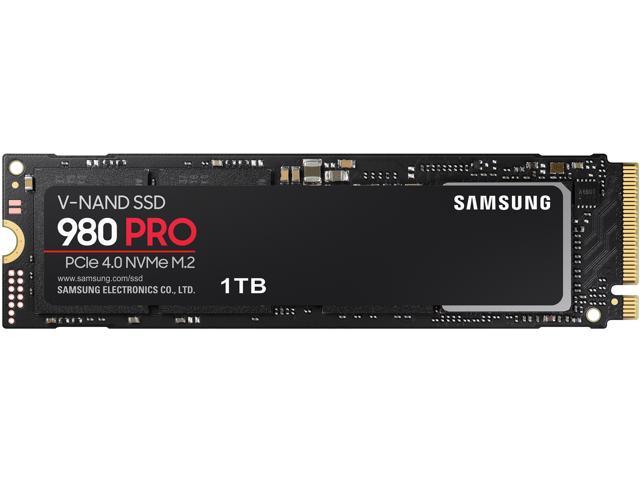 Samsung SSD NAND Flash Chip Removal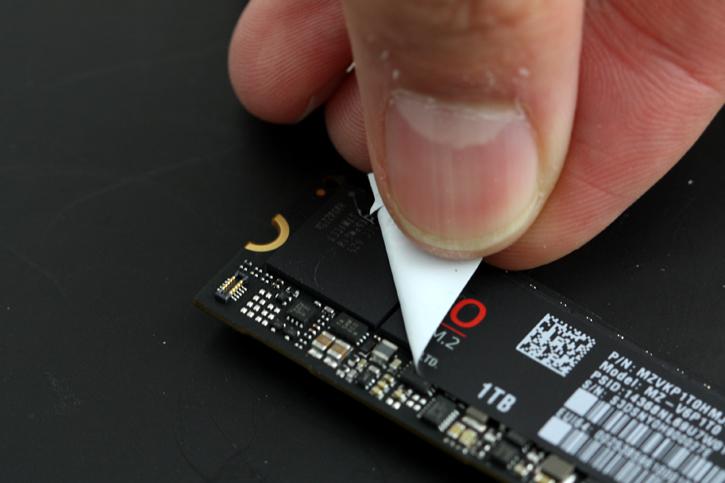 Recover A Dead Samsung SSD
When your Western Digital SSD has failed, Seattle Data Recovery Guarantees 100% File Recovery
NVMe and 3D NAND SSDs can fail when the microcontroller unit fails to create a single volume from multiple NAND chips. When an SSD fails due to controller failure, no data recovery tool will work via the M.2 interface without professional micro soldering, technical work, and a certified clean room. Seattle Data Recovery recovers data from individual flash chips through a proprietary process.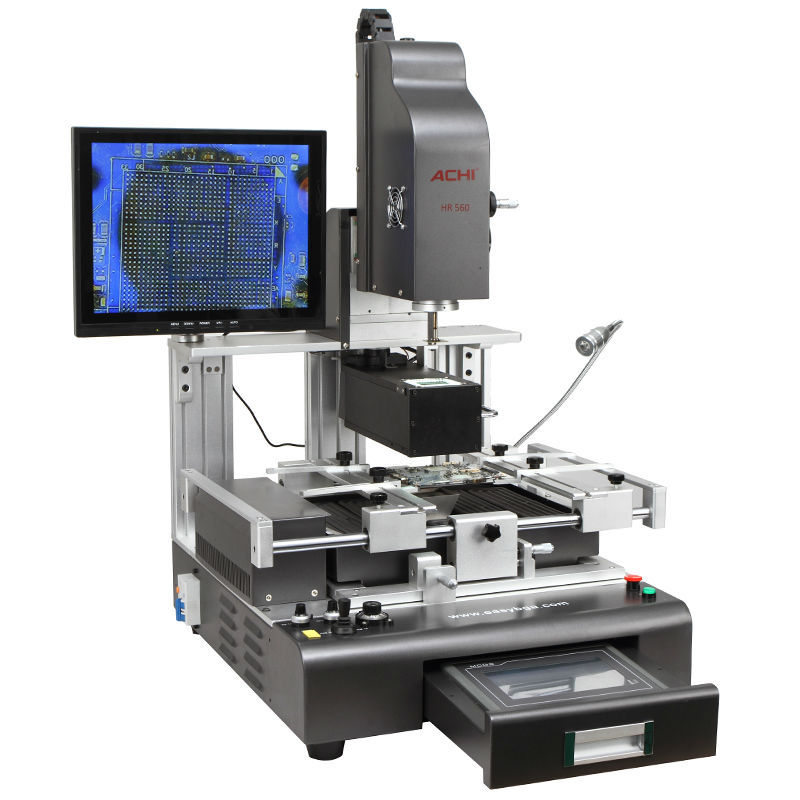 Samsung 3D NAND Flash Chip Data Recovery

How Long Does Chip-Off Data Recovery Take?
"Chip-off" data recovery is complicated and time-consuming. Turn-around time is slower by a factor of NAND chips plus time for interfacing the controller. The number of NAND Flash chips is the factor in turnaround time.
How Much Does Chip-Off Data Recovery Cost?
Prices are per flash memory chip. Flash chips in SSDs are configured in a RAID. Chip-Off data recovery is a RAID recovery. Each Flash chip has to be cloned. The RAID has to be reconstructed. The data is then extracted to a data recovery workstation.
Chip Removal is $300 per chip. This price includes flash chip removal, cleaning, reading, error correction, and reconstruction of the controller and RAID array. (several days or weeks per chip)