SATA Solid State Drive Data Recovery
Seattle Data Recovery recovers data from failing solid state drives in desktops, laptops, and servers. We recover single drives and RAID arrays. Get your data back today!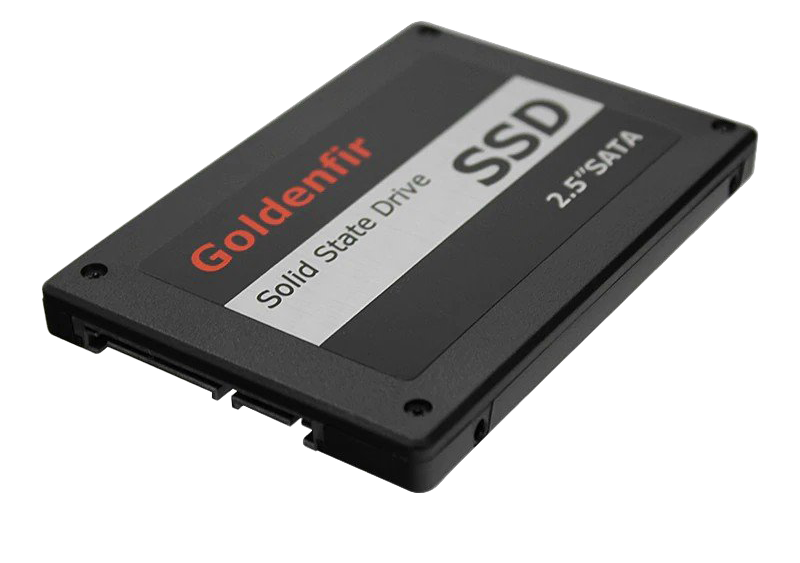 SATA SSD Data Recovery
Serial ATA (SATA) Solid State Drives are common in desktop computers, laptops, and gaming consoles. SATA Drives come in many performance packages and have average reliability.
(206) 657-6685
Desktop Computer Data Recovery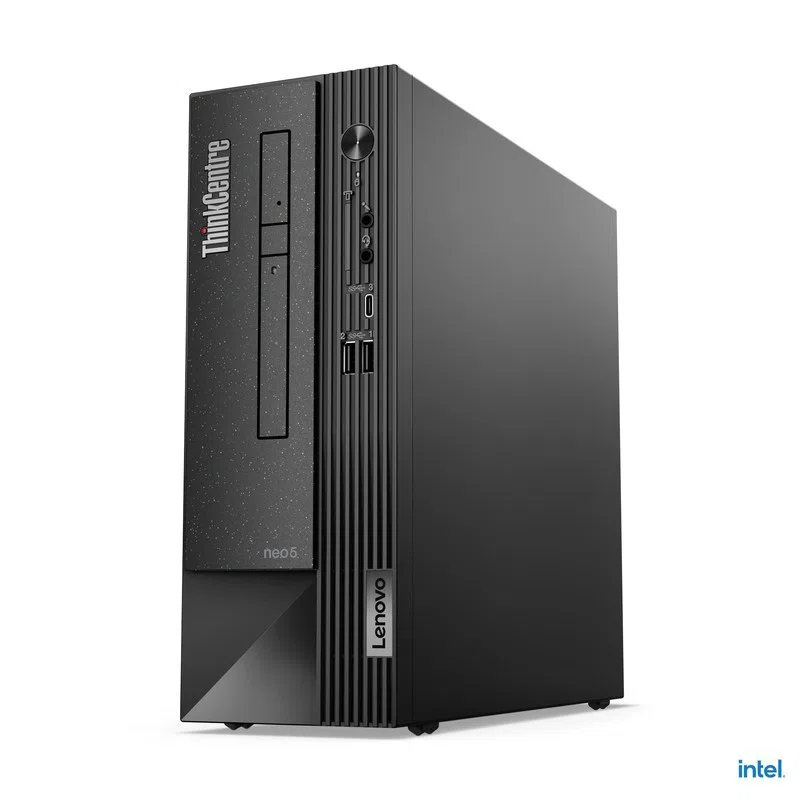 Get Your Data Back!
Seattle Data Recovery recovers data from desktop computers, workstations, gaming computers, and all SATA SSD drives. We recover deleted files, corrupted hard drives, or files and folders lost to operating system failures.