Professional Seagate Data Recovery Services in Seattle, WA
Seagate Data Recovery
Emerald City IT recovers data from Seagate hard drives, SSDs, M.2 drives, NVME drives, USB drives, NAS drives, server hard drives, server SSD, external drives, portable hard drives, and other Seagate storage volumes and devices.
Seattle Data Recovery and Seagate Guarantee Success
Seagate BarraCuda Data Recovery
Emerald City IT has over 15 years of data recovery experience recovering files, data, and partitions from Seagate Barracuda hard drives. Failing Seagate Barracuda hard drives contain recoverable data in 99% of completed tests.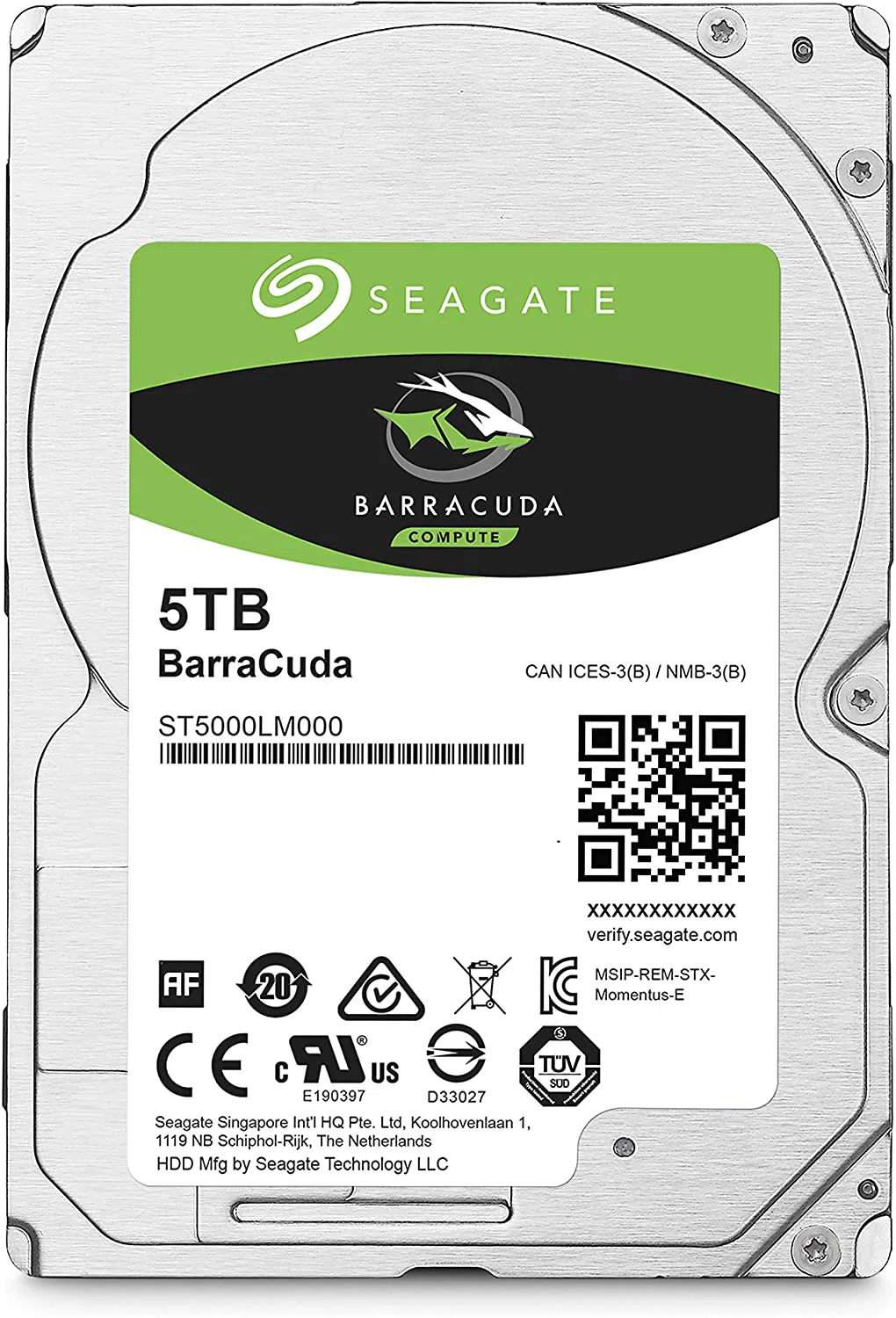 Seagate Firecuda Data Recovery
Seagate Firecuda M.2 SSDs are becoming popular with gamers, business computers, business laptops, designers, and computer users who want cutting edge performance. Emerald City IT recovers data, files, folders, partitions, images, videos, documents, databases, and archives from Seagate Firecuda SSDs.