Media File Data Recovery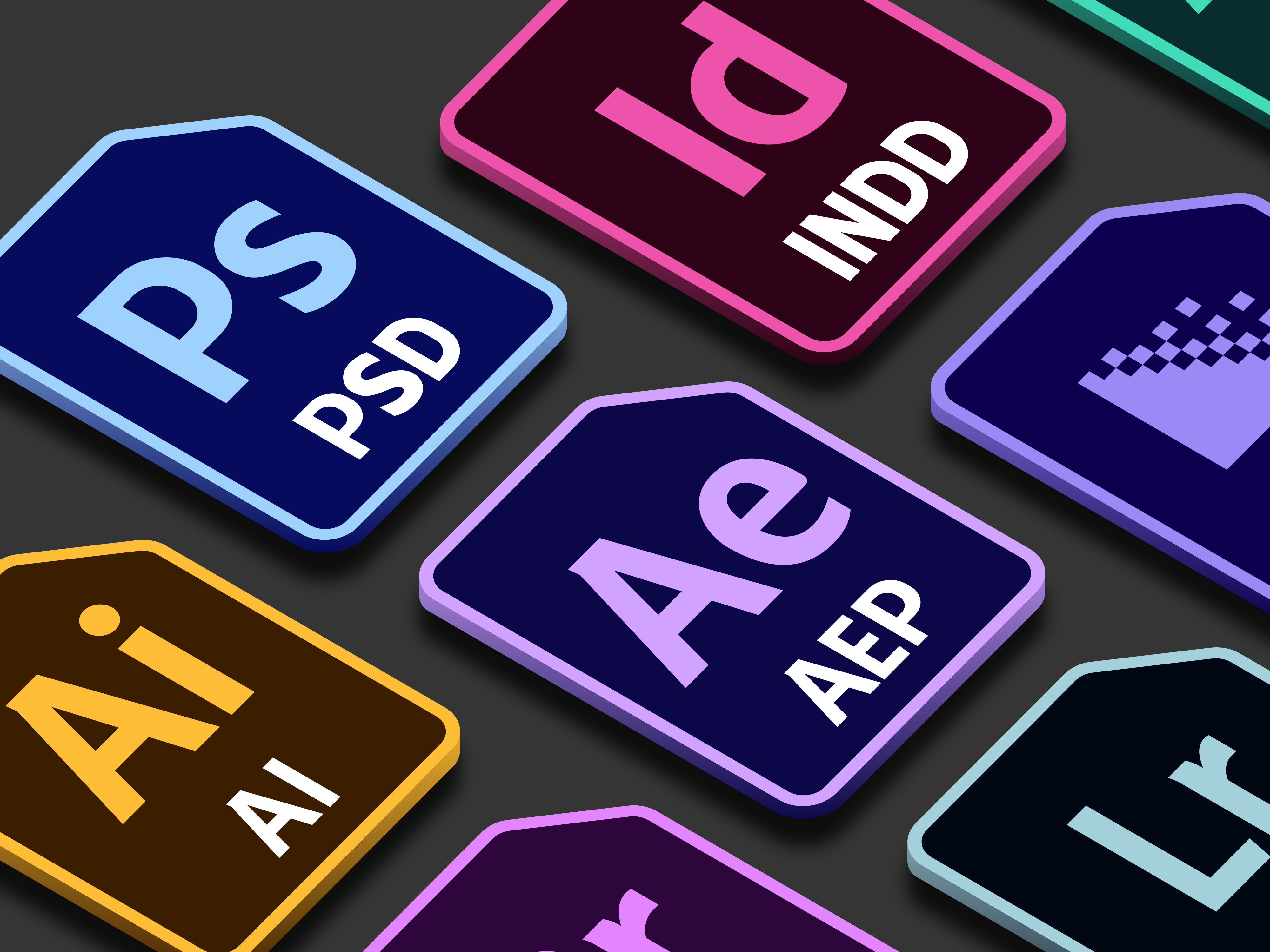 Seattle Data Recovery rebuilds hard drives to recover images, videos, audio, drawings, and project files for media companies and individuals. Our professional media recovery services use tools and software to rebuild damaged disks from dead computers. Your media folders, file structure, and individual files are still on your hard drive or SSD waiting to be recovered.
Seattle Data Recovery Center
Same-Day Appointments 24hrs Daily
Street Parking Available. Please Call Seattle Data Recovery at (206) 657-6685 for immediate service.