Office Recovery

Seattle Data Recovery scans the entire surface of your hard drive in order to locate and recover all Microsoft Office documents. In order to find these documents, we use a set of signatures that are characteristic for the Office file types. The file system is also scanned in order to retrieve the names of the files. The results of disk scan are matched against information contained in the file system, and we recover the complete list of all Microsoft Office documents that are on the disk.
Details

Parent Category: File Recovery
Category: Office Recovery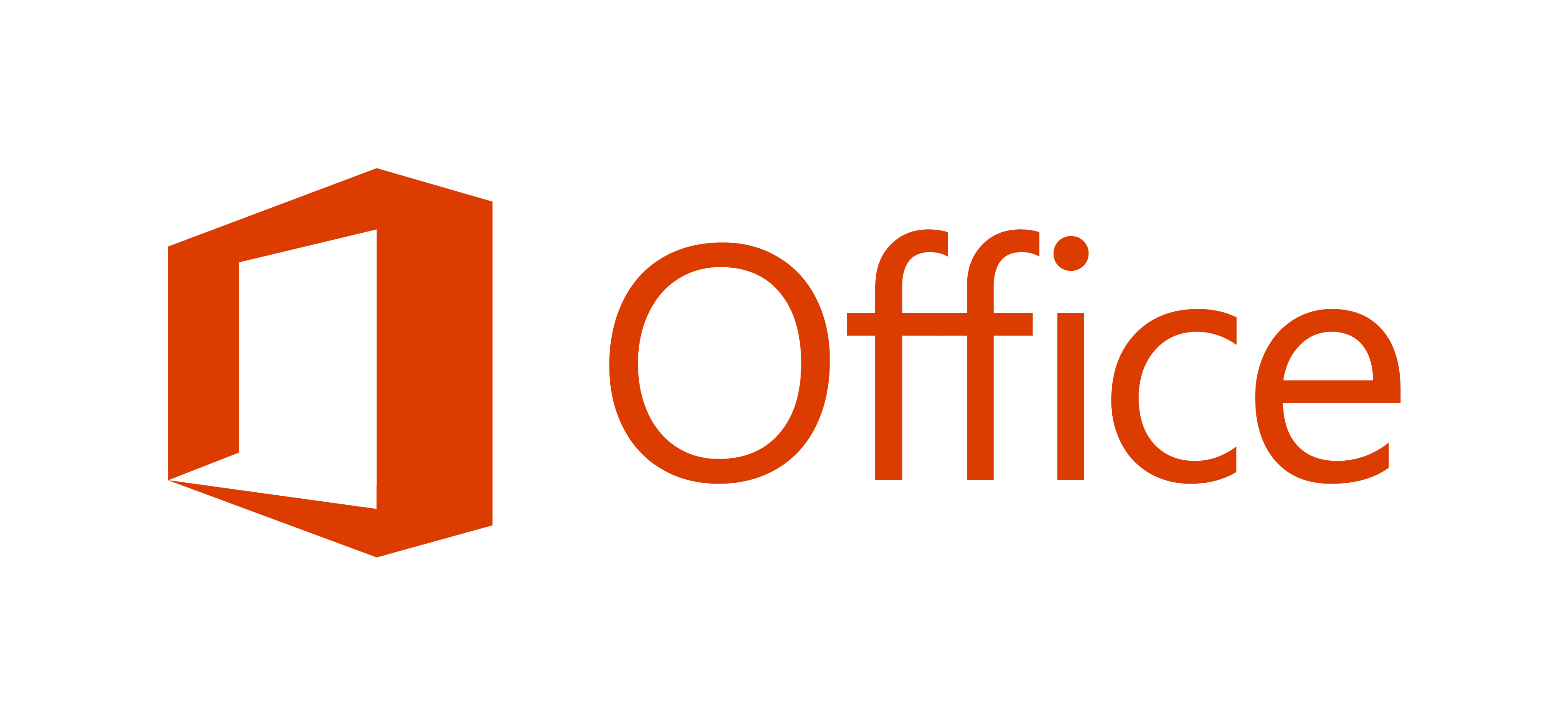 Seattle Data Recovery Center
Same-Day Appointments 24hrs Daily
Street Parking Available. Please Call Seattle Data Recovery at (206) 657-6685 for immediate service.